Our clinic offers a full range of products and services for both children and adults. Whatever your hearing needs are, we are here to find a solution for you.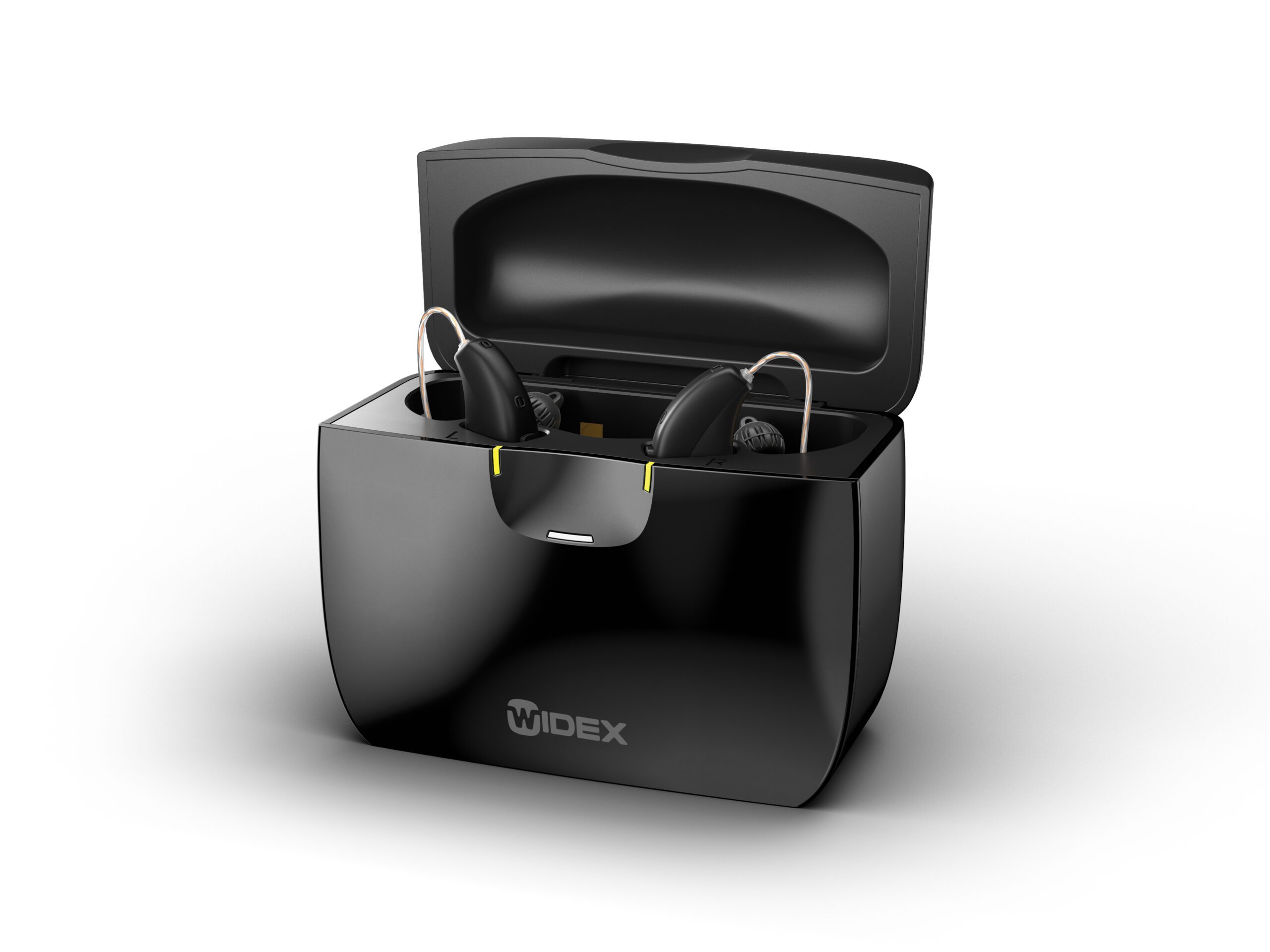 Occupational Hearing Screening

We offer comprehensive hearing evaluations. We also offer hearing screenings as required for applications to Calgary Police Service or the RCMP and other annual occupational hearing testing requirements.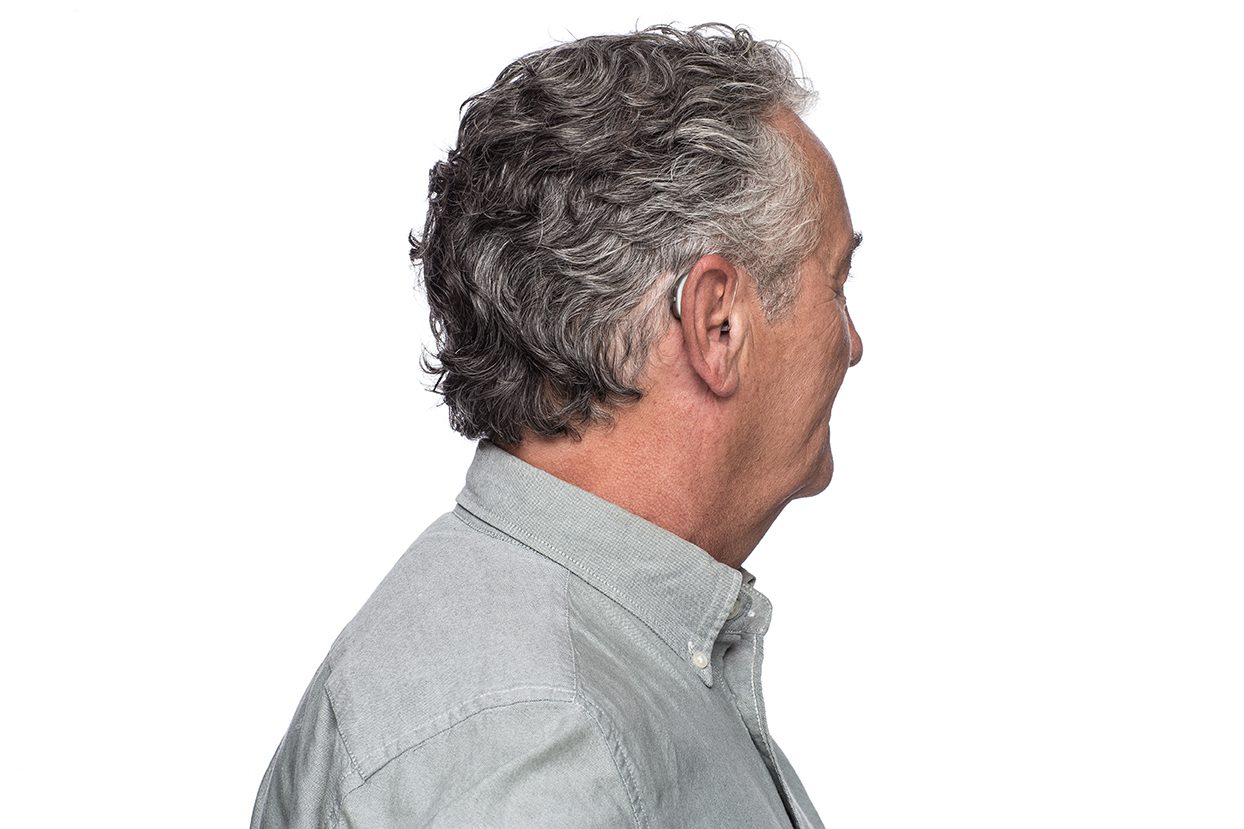 We offer the latest in digital and wireless technology from all of the major manufacturers. During your evaluation we will work to determine which type of hearing aid is best suited for you. After your fitting appointment, we book a minimum of two follow-up appointments to make sure your hearing aids are providing you the most benefit possible.

All of our locations have repair labs that enable us to clean and maintain your hearing aids in-house. We also offer custom mold modifications and other various repairs. We can save you time and money by doing the work right in the clinic!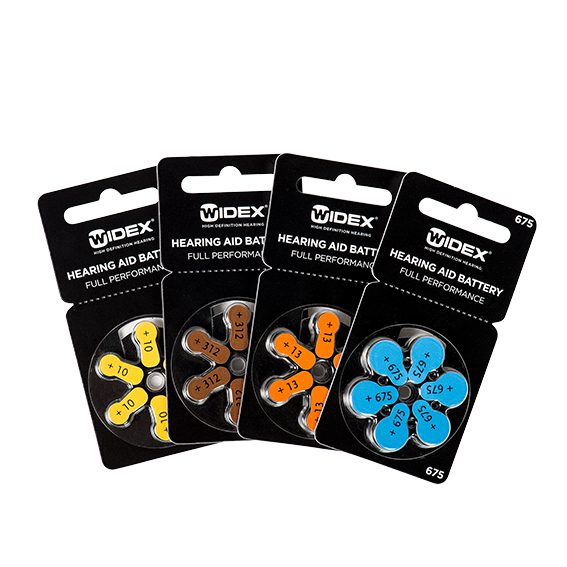 We work primarily with a Canadian manufacturer to offer several types of custom earplugs. Whether you need custom earplugs for swimming, noise reduction, a more peaceful sleep, or playing music, we can find the right option for you.

We offer strategies and tools to treat the symptoms of tinnitus. Despite internet claims, tinnitus cannot be cured, but it can be managed effectively in most circumstances.

Occupational Hearing Screening
We offer mobile industrial hearing screening that comes to your workplace if you have employees exposed to more than 85 dB of noise. Our mobile testing unit can test two employees at once, cutting your time in half!