Rediscover The World Of Sound
We are your audiology destination. Locally owned and operated, we are committed to partnering with our clients in an individualized way that allows us to provide comprehensive hearing solutions.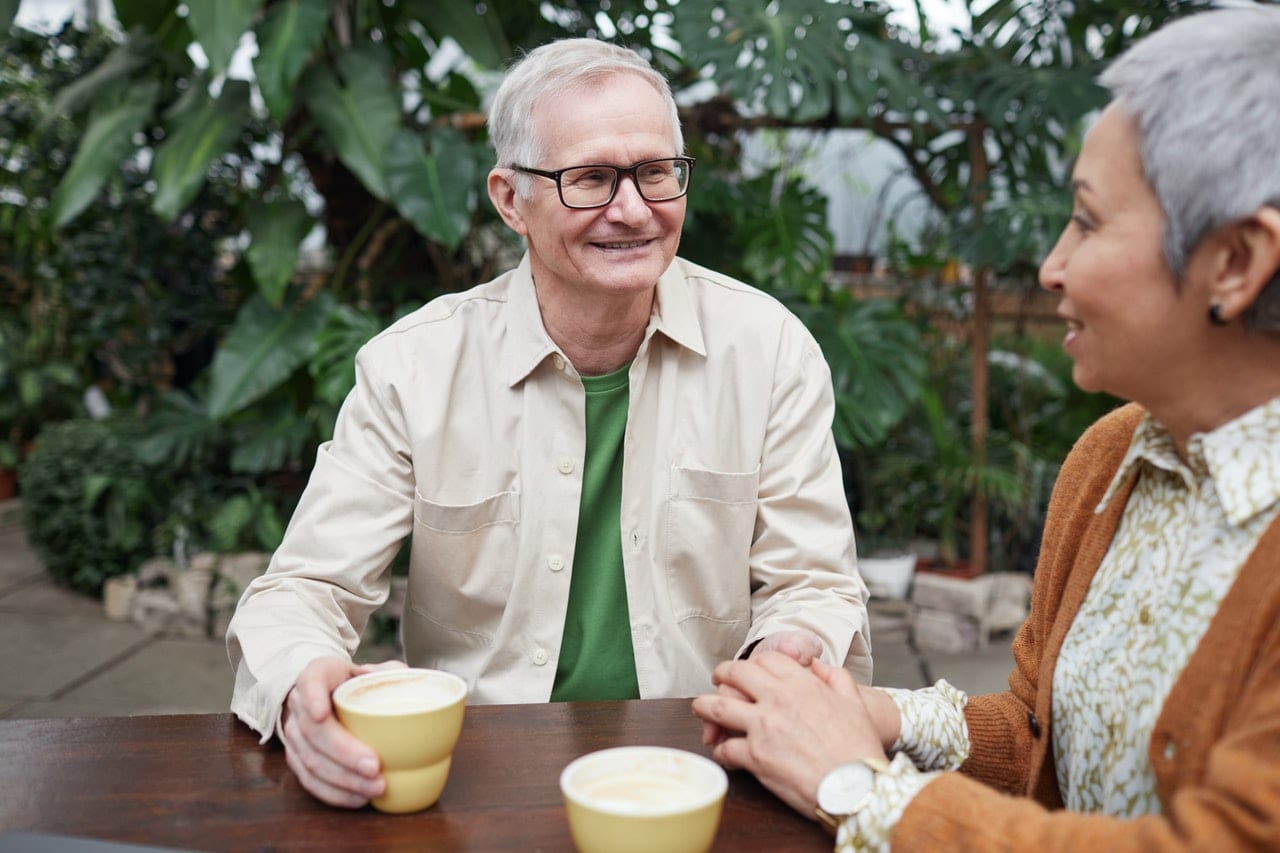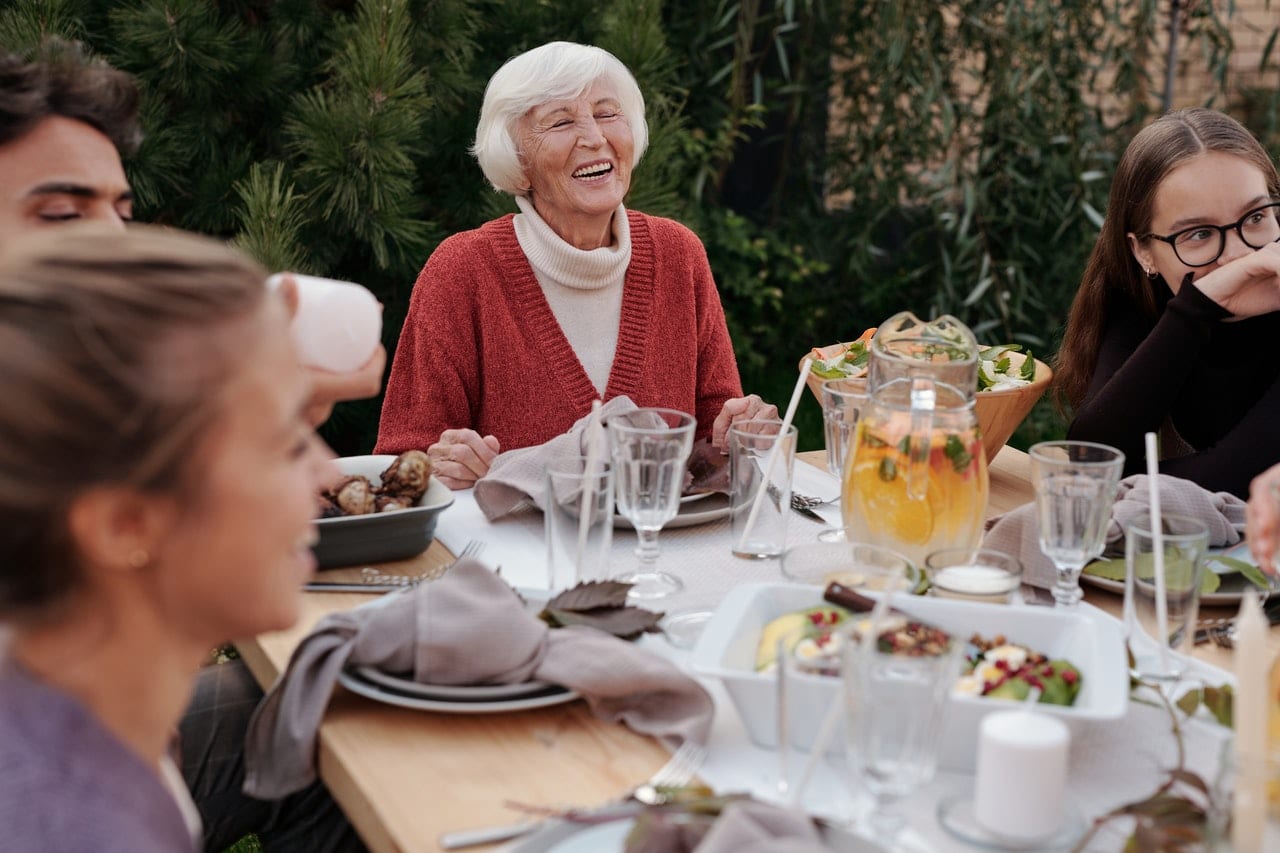 We provide the best options for you on every step of your hearing journey through personalized hearing testing, hearing aid fitting, repairs, and follow-ups.
11 Years in the Community
3 Locations in Southern Alberta
Services
A Wide Range Of
Audiology Services
Wherever you are on your hearing journey, we'll get you there!

Occupational Hearing Screening
The hearing testing comes to you with our mobile testing unit.

We offer both comprehensive hearing evaluations as well as periodic hearing screenings necessary for some occupations.

We will fit you with a hearing aid that is best suited to your hearing and lifestyle needs. 

All three of our locations include a repair lab to get your hearing aids back to peak performance.

We offer several types of custom earplugs for noise, sleep, swim, music, and more.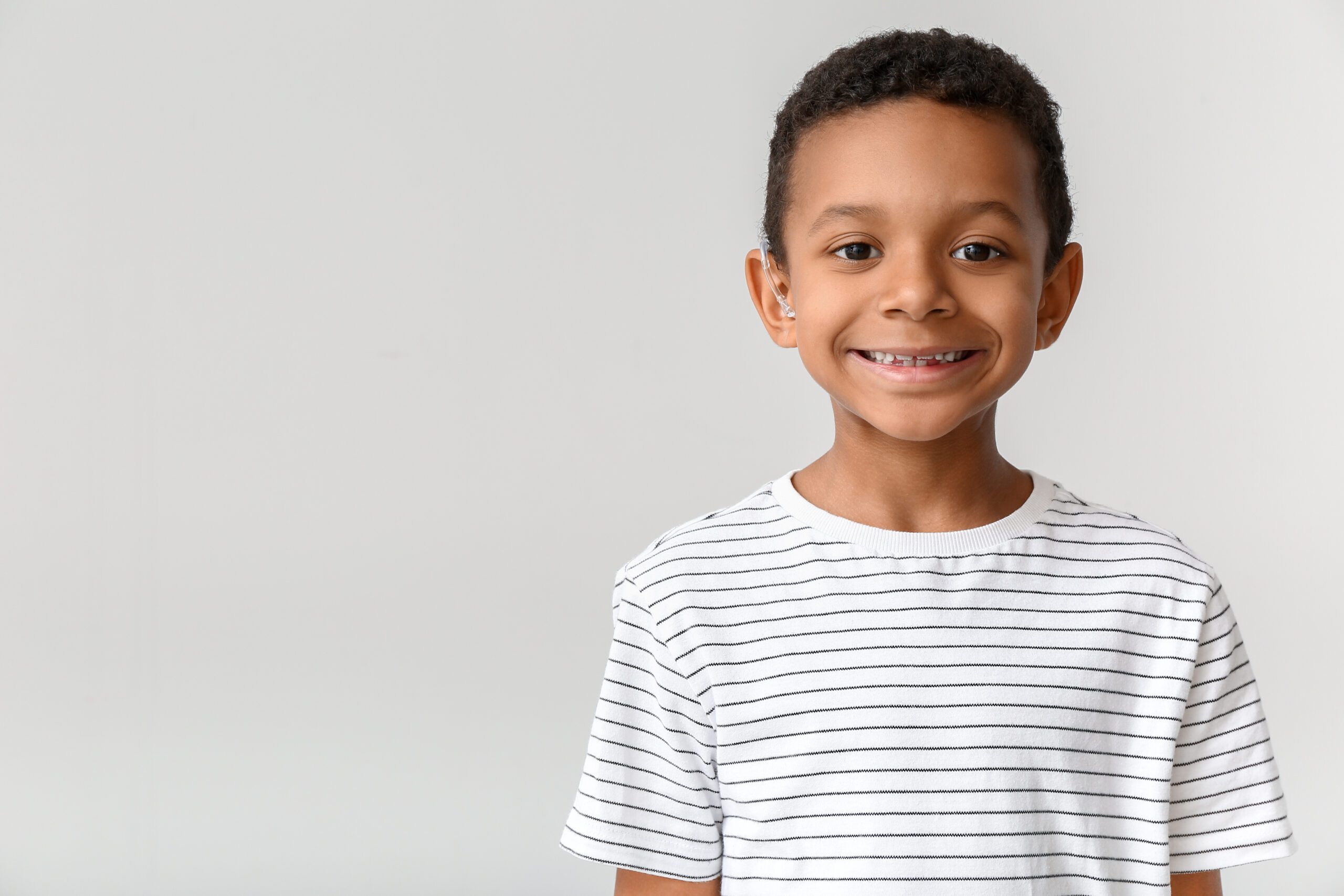 Mission & Values
About Us &
What We Strive For
At Destination Hearing we pride ourselves in offering comprehensive solutions to better hearing.
For more than ten years, our locally based business has served our communities with a passion for personalized care.
Wherever you are on your hearing journey, we'll help you reach your destination.
Testimonials
What People Are Saying
"Dr. Joel and his staff provide excellent service in a welcoming, patient-centered atmosphere. Great service, very thorough and accommodating."
"[…] the staff are amazing! Would definitely recommend everyone to go through Destination Hearing for any audiology issues."
"My ears were plugged with wax and I could barely hear. I couldn't get an appointment to see my personal physician for almost two weeks. I went to a walk-in clinic and the doctor on call could not clear my ears. The next day I got in touch with Dr. Joel Ulrich at Destination Hearing in Cochrane and he was able to see me right away. 100% success! Dr. Ulrich was very patient and painlessly removed the wax from both ears. I recommend using his services for wax removal. Thanks again Dr. Ulrich!"
Kevin Hawboldt, Cochrane, AB
"Dr. Joel is caring and his utmost concerns are your comfort. He took the time to listen to my concerns and provided a thorough exam. Dr. Joel has the great combination of kind, smart and professional. Thank you!"